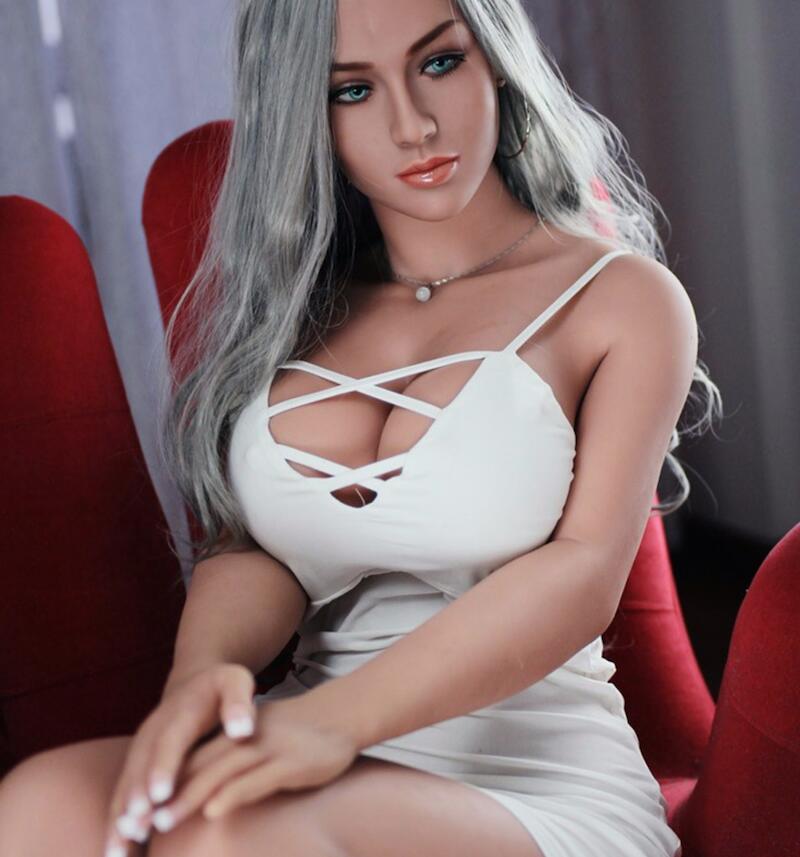 The recently introduced sex dolls have been evolved with an aesthetic approach. The new features introduced in the dolls were unthinkable a few years ago. Both the aesthetic and technical features have been improved to provide users with a better experience. However, a lifeless sex doll might not give an experience of a sex robot which can understand the partner and make the right noise and allow to get it seduced. A demand what makes sex doll manufacturers to work harder to satisfy their customers. Recently many tech companies are working to convert TPE sex dolls into sex robots. Robots4life is one of them who has joined the game and started developing a non-verbal human–robot interactive communication technology what will be integrated in sex dolls by EUsexdolls.
Here are some of the ways TPE sex dolls will evolve into sex robots.
Technical improvements of Sex Dolls
The manufacturers want to develop sex robots that can give a human-like experience. The minor limitations in the skeleton of a sex doll that will be removed in sex robots are:
The pipe used to connect head with the body will be changed to something more flexible to move and maintain different positions

The range of movements of a sex doll should be improved

Ankle and wrists will be upgraded with hinged joints so they can move normally
Technological Improvements of Sex Dolls
The experts are working on the technological improvements of the dolls. While converting the TPE sex doll into robots is not an easy task making human like movements probably is the easier part to bring human-like features. However, the biggest issue is going to be to make a sex robot to understand the partner what basically means a sex robot should have some kind of AI to provide an appropriate response. While some startups are focused on developing technologies to improve the skin and have a heat production and lubrication the biggest issue to make a sex doll to understand desires of its partner.
Conclusion
Some companies who started to develop sex robots earlier, already have some prototypes, but non of them still reached to the point where they can mass produce sex robots. Experts say It will take about 5 years to have sex robots to be produced on a mass scale that will have AI and close to human physical properties. Still many technical and technological issues should be fixed. However, it's certain to say that first robots who will have a practical use are going to be sex robots.