No products were found matching your selection.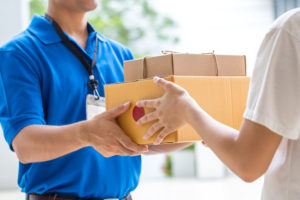 Due to numerous requests concerning delivery time, we are glad to announce that delivery remains unaffected both for custom made dolls as well for stock dolls.  Our logistics partners operate without interruption. Some highly affected areas may experience minor local delivery delays, however there's no interruption from  China to EU and delivery between EU states. UK & Ireland, Germany -  No delays Scandinavia & Northern Europe - No delays France, Spain, Italy - Minor local delay Other EU countries - No delays ...
Read More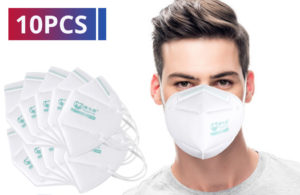 We are glad to announce we've in stock FFP2 / N95 respirators, it can be ordered online on our website: FFP2 / N95 respirators ...
Read More