No products were found matching your selection.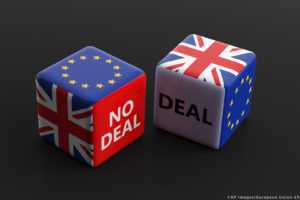 Due to numerous requests concerning Brexit from our customers in UK and EU, we would like to inform that all orders placed through EUsexdolls will remain unaffected. We are well prepared and have established logistics warehouses in UK, Germany, Netherlands and Estonia to serve UK and entire Eurozone. Orders destined to any EU country will be shipped out from one of our logistics warehouses in EU (Germany, Netherlands, Estonia) and UK orders from our UK warehouse ...
Read More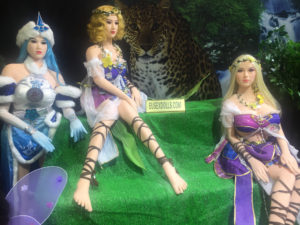 Random videos from The 20th National (Guangzhou) Sexual Culture & Adult Health Suppliers Expo 2018 - China's biggest Sex Doll Exhibitions of 2018 in Guangzhou ...
Read More