No products were found matching your selection.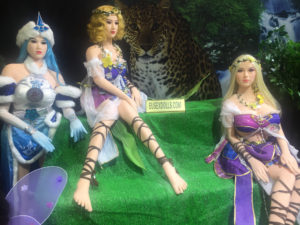 Random videos from The 20th National (Guangzhou) Sexual Culture & Adult Health Suppliers Expo 2018 - China's biggest Sex Doll Exhibitions of 2018 in Guangzhou ...
Read More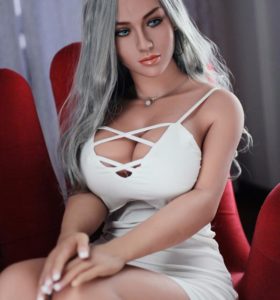 The recently introduced sex dolls have been evolved with an aesthetic approach. The new features introduced in the dolls were unthinkable a few years ago. Both the aesthetic and technical features have been improved to provide users with a better experience. However, a lifeless sex doll might not give an experience of a sex robot which can understand the partner and make the right noise and allow to get it seduced. A demand what makes sex doll manufacturers to work harder to satisfy their customers. Recently many tech companies are ...
Read More