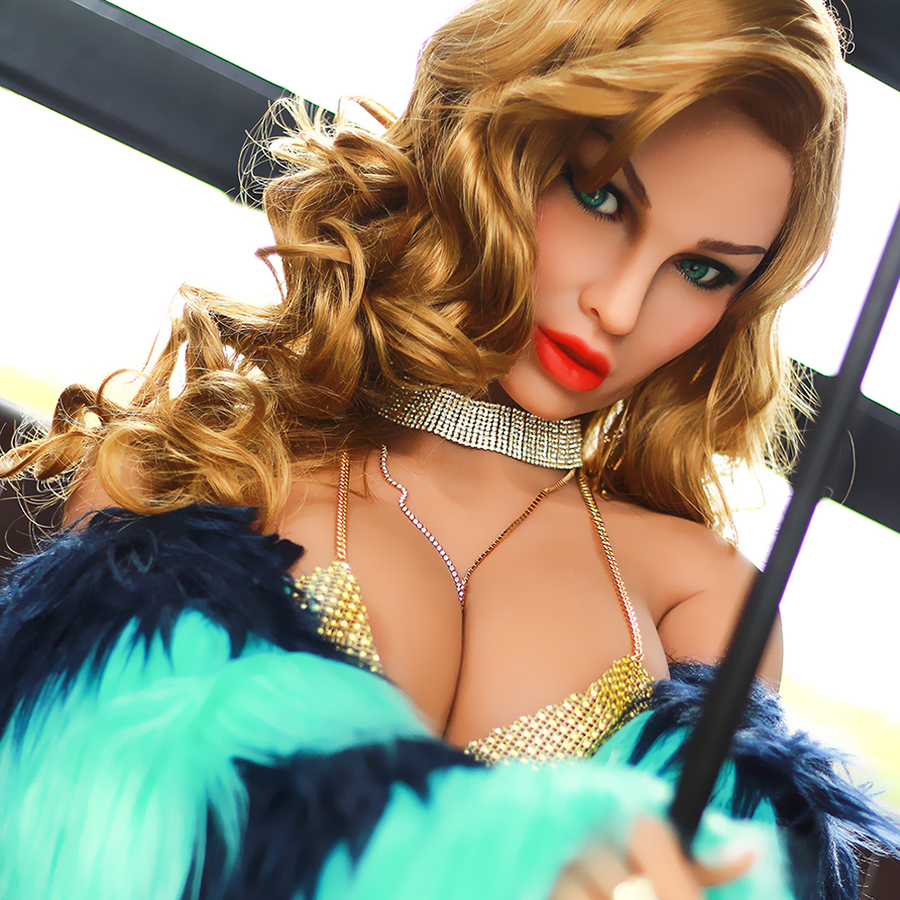 EUsexdolls, Europe's leading sex doll supplier is happy to announce a partnership with Robots4Life to develop smart sex dolls. Robots4Life with EUsexdolls' support will be opening an R&D department in Shenzhen, China to develop non-verbal communication technology what will be integrated into smart sex dolls.
EUsexdolls has decided to team up with Robots4Life to develop its own line of smart sex dolls in Shenzhen, China that will have an AI with an ability of sexual response cycles during the sexual intercourse. Robots4Life will develop the tech part (sensors, movement mechanisms and software) what will be integrated into EUsexdolls' current sex doll models.
"Our objective is to transform a feelingless sex doll to a sex robot who will understand the partner and will be able to have sexual response cycles such as excitement, plateau, orgasm, and resolution during the intercourse with noises and movements.
At the moment 90% of sex dolls are manufactured in China and Shenzhen is known as a silicon valley of hardware and all these factors combined with Robots4Life talented developers team will bring positive results very soon" said Frank Berger, the project manager at EUsexdolls.
Today, realistic TPE sex dolls are in high demand in Europe and US. Sex doll is a unique form of a sex toy with an objective of helping masturbation. These TPE dolls were made to provide a better sexual satisfaction through imitating a real-life sexual experience. Many people have turned to sex toys like this to spice up their sexual life.
This is a breakthrough in the world of sex dolls. The smart sex dolls that company is planning to develop will take sexual pleasure into a higher level by understanding the partner with a sexual response cycles during the sex with noises and movements.
In 2017, EUsexdolls has opened its logistics and QC (quality control) department in China to control better the quality of its dolls while working with other manufacturers and organize the logistics, but now the company made a new step in their business and began to develop their own line of smart sex dolls.
About EUsexdolls:
EUsexdolls is a leading supplier of TPE sex dolls in Europe. Buying from this online store is fast, discreet and trouble-free. Orders are delivered discreetly from their EU warehouse.
https://eusexdolls.com

About Robots4Life:
Robots4Life is an Israeli-UK tech start up who specialize in Industrial & Commercial Robots, R4L research and develop technologies to make robots to understand and interact with humans. Robots4Life also develops and commercializes sensor technologies, giving robots a sense of touch and vision. Current applications are in industrial robotics; in the long term and in the future the technology will be applied throughout personal and commercial robotics.
http://robots4.life