EUSexDolls is Europe's leading supplier of Realistic TPE & silicone sex dolls with unbeatable prices. Buying from EU Sexdolls is trouble free and smooth. Your order is shipped to you discreetly from a EU warehouse.
What makes us different?
We are European owned and operated company with multi locations across European Union. Established in UK with logistics branches in Germany & Estonia.
In 2017 we've opened our QC & logistics branch in Guangdong, China to work close with manufactures and speed-up delivery time. All of our products are carefully inspected and packed by our own QC team before being shipped to the one of our EU warehouses.
All of our orders destined to the European Union are dispatched from a EU warehouse. regardless if it's a pre-configured doll stocked in Europe or customized one. Customized dolls are forwarded first to a EU warehouse, imported  and only after forwarded to the customer.
Business Address:
85 Great Portland St.
London,W1W 7LT,
United Kingdom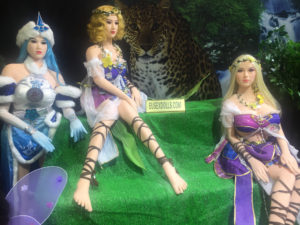 Random videos from The 20th National (Guangzhou) Sexual Culture & Adult Health Suppliers Expo 2018 - China's biggest Sex Doll Exhibitions of 2018 in Guangzhou ...
Read More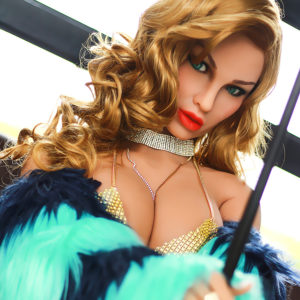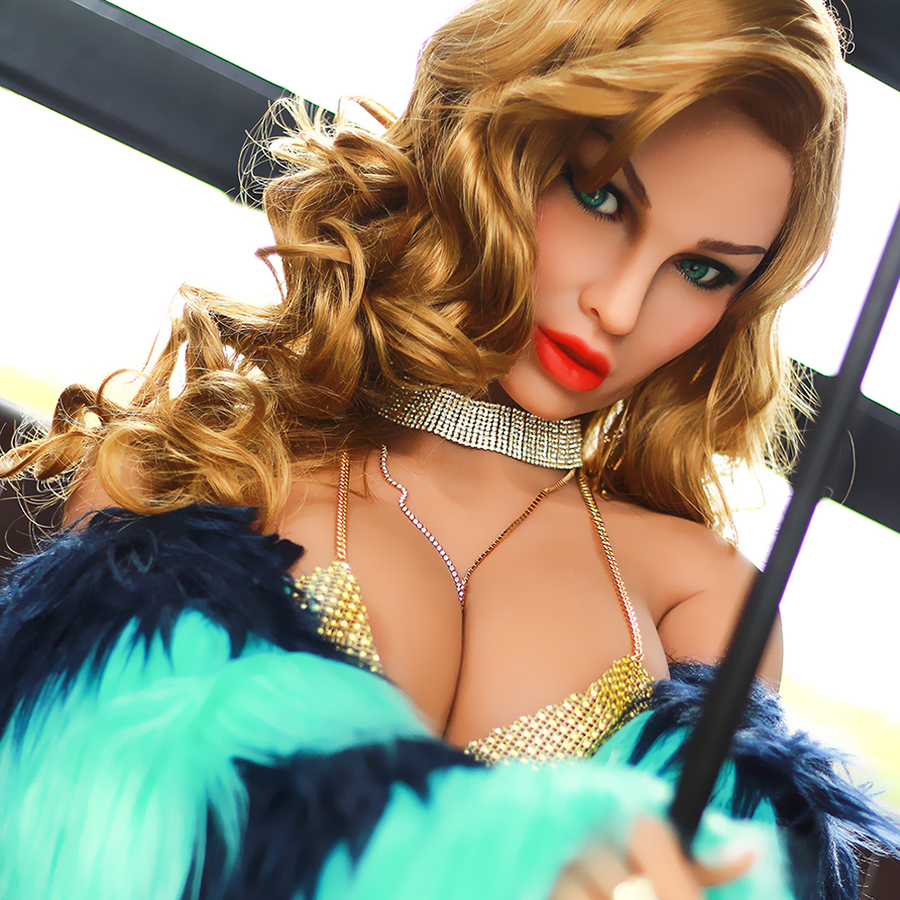 EUsexdolls, Europe's leading sex doll supplier is happy to announce a partnership with Robots4Life to develop smart sex dolls. Robots4Life with EUsexdolls' support will be opening an R&D department in Shenzhen, China to develop non-verbal communication technology what will be integrated into smart sex dolls. EUsexdolls has decided to team up with Robots4Life to develop its own line of smart sex dolls in Shenzhen, China that will have an AI with an ability of sexual response cycles during the sexual intercourse. Robots4Life will develop the tech part (sensors, movement mechanisms and software) what will be integrated into EUsexdolls' current sex doll models. "Our objective is to transform a feelingless sex doll to a sex robot who will understand the partner and will be able to have sexual response cycles such as excitement, plateau, orgasm, and resolution during the intercourse with noises and movements. At the moment 90% of sex dolls are manufactured in China and Shenzhen is known as a silicon valley of hardware and all these factors combined with Robots4Life talented developers team will bring positive results very soon" said Frank Berger, the project manager at EUsexdolls. Today, realistic TPE sex dolls are in high demand in Europe and ...
Read More